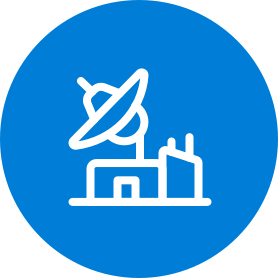 Inklusive und barrierefreie
Kommunikation


Digitale Fortbildung für soziale Organisationen

Kostenfreie Online-Kurse
Unsere Online-Kurse sind kostenfrei und jederzeit von überall verfügbar. Auch für unsere Live-Webinare gibt es ein Kontingent kostenfreier Tickets.
Praxisnahe Lernangebote
Wir arbeiten mit vielen unterschiedlichen Expert*innen zusammen. Sie alle geben ihre Erfahrung mit Praxisbeispielen und Möglichkeiten zur direkten Anwendung an dich weiter.
Gemeinnützige Expertise
betterplace.org und viele unserer Partner sind selbst gemeinnützig. Unser Fortbildungsprogramm richtet sich so speziell an den Bedürfnissen gemeinnütziger Organisationen aus.
Adina Hermann
Head of Design und Vorstandsmitglied, SOZIALHELDEN e.V.
Adina Hermann studierte in Hamburg Kommunikationsdesign und Art Direction, bevor sie 2012 als Grafik-Praktikantin beim SOZIALHELDEN e.V. in Berlin anheuerte. Heute ist sie Head of Design und Vorstandsmitglied. Außerdem leitet sie die Projekte "Pfandtastisch helfen!" und "wheelramp.de".
Projektmanagerin Leidmedien.de
Judyta Smykowski studierte Online- und Kulturjournalismus und ist seit 2016 Teil der Sozialheld*innen. Heute leitet sie die Redaktion von "Die Neue Norm" sowie das Projekt "Leidmedien.de".